24-hour support is a popular MSP offering whereby the service provider promises IT support 24 hours a day, 7 days a week. Specifically, the MSP promises to have an IT technician attend to any cyber incident, even outside normal business hours. In actuality, after-hours support often comes in the form of an on-call technician, even if that individual is unable to provide support. Here's what you actually get with a 24/7 MSP:
The Escalation Game
Suppose there is a security incident after hours. You probably expect that the MSP you have partnered with has a senior technician that should attend to the incident. The reality is that these staff members are at the point in their careers where they are unwilling to work overnight or on weekends.
The likelihood is that this incident is likely going to first get handled by a tier 1 technician who might not even have the ability to understand a security alert, let alone remedy or respond to it. These technicians are what MSPs have on pager duty and would only compound issues if they made an attempt at fixing it.
Outsourced or Offshored Support Teams
Typically, off-shored support staff will be located at call centers with no links to the business or understanding of the client's business. They are actually given scripts for answering questions and a portal that allows them to log tickets for the MSP. Overall, this team is often just an answering service that you could test out for yourself by calling an MSP that advertises 24/7 support on a Saturday night.
How Cloud Managed Services Remove the Need for 24/7 Support
Managing and maintaining cloud-based infrastructures and applications can be quite daunting, seeing as it requires ongoing effort. It is in light of this that most businesses choose to subcontract this function to cloud-managed service providers. The latter leverage cloud infrastructure to offload the most common points of failure to distributed centers. These centers have dedicated round-the-clock engineers who support whichever cloud platform you are on. The cloud service provider acts as an intermediary between you as the customer and the engineers.
This model essentially removes the need for 24/7 support as advertised by MSPs. As a business, you get proactive support where the engineers at the data centers utilize advanced analytics to identify points of failure before failure actually occurs. Besides, your IT infrastructure gets to leverage predictive maintenance, which should significantly reduce downtime.
A neat advantage of going with cloud-managed service providers is that you get to have a data center with 24/7 staff keeping tabs on your cloud infrastructure. This translates to your business benefiting from a shared responsibility model, which reduces the points of failure. You basically have someone else fret over a failing hard drive or faulty switch. This would mean that your internal IT team has the chance to concentrate on other IT infrastructure needs.
To best understand the hidden danger of 24/7 MSPs, you first need to understand their business model. Specifically, to provide 24/7 support, MSPs rely on remote monitoring software like Kaseya VSA. The risk lies in having this software, seeing as in July of last year, Kaseya VSA was the target of a cyberattack that affected 60 customers. These customers were all MSPs, and this attack saw 1500 of their downstream customers affected. This hack unearthed the idea of 4th party risk, which has to do with the threats posed by the systems MSP use to provide support. Overall, as a business, you have to be aware that MSPs could act as the access point for cybercriminals with the intention of penetrating and causing harm to your IT infrastructure.
How to Quit 24/7 MSP Support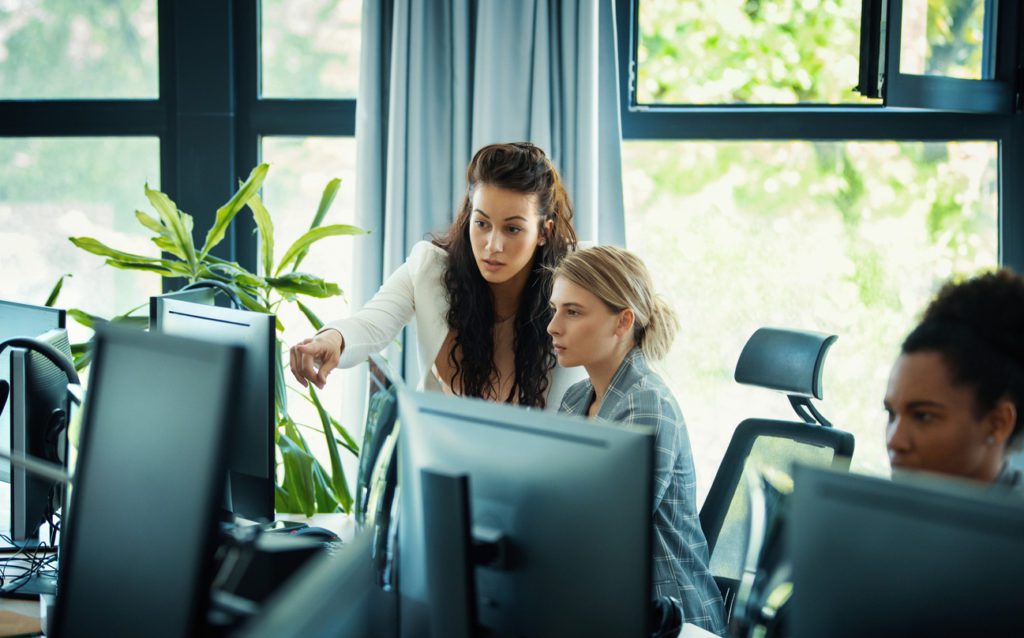 Granted, there are numerous advantages to partnering with MSPs. For starters, you enjoy greater flexibility, reduced IT spending, and predictable budgets. What's more, having this partner on board makes it possible for you to scale your IT infrastructure as the need arises. But as highlighted, outsourcing to these IT experts has numerous risks. For starters, MSPs might be the route cybercriminals use to gain access to your IT ecosystem. Besides, while most promise to deliver an account manager and 24/7/365 help desk, this is often not the case. You will likely end up with a tier 1 technician who might not have the expertise to handle an incident as promptly as you might need.
Altogether, these make it necessary to quit the 24/7 support in favor of cloud-managed service providers. To successfully migrate your IT support, it would be best to first eliminate unneeded on-premise infrastructure. In doing so, you not only reduce the cost of IT support but also significantly reduce overall vulnerabilities.
On-Premise
For essential on-premise infrastructure, it would be best to adopt a cloud-managed approach. As highlighted, this approach has vast benefits, which include actually having technicians keeping tabs on your cloud ecosystem throughout the day. Besides, your business can leverage predictive maintenance, which should reduce downtime in the event of a threat.
If you are not limited by budget and your business can support it, consider moving to a full cloud model. This translates to having tighter control of IT security and overall more excellent management of your infrastructure.
Finally, consider changing the way your business handles endpoint and end-user support. A pro tip would be to leverage Intune and Azure Active Directory. These tools increase the self-help options available to you. Indeed, you can have new devices auto-provisioned with said users in charge of managing their own password resets.
Learn More About 24/7 MSP
Overall, there is a case as to why you should quit 24/7 support in favor of cloud-managed services. For starters, while MSPs promise you round-the-clock support, this has been proven not to be the case. The downside is that there are loopholes in support that a canning cybercriminal could take advantage of.
To find out how your existing Microsoft stack can eliminate the need for 24/7 support, schedule a consultation with an Agile IT Cloud Advisor today.