Filling IT roles and retaining talent continues to be a pain point for many enterprises. You've got to grapple with the 'great resignation,' especially following the pandemic, which spurred massive job-quitting. This further exacerbates the situation seeing as currently, there's a shortage of cybersecurity professionals. Add the higher costs for engineers, a threat of recession that demands flexibility, and rapid cloud adoption that's changed required skill sets, it is evident that organizations within the IT industry have a talent gap challenge. That's where Managed Service Providers (MSPs) step in.
Augmenting your internal IT team with an MSP helps fill this talent gap and lets your team focus on core business functionalities. Here's a breakdown of how MSPs can help in reducing IT expenses.
Managed Service Providers Reduce Personnel Costs
The average salary for an in-house IT professional in the US is more than $84,000, without considering expected benefits, including healthcare and a retirement plan. For organizations with a limited IT budget, it becomes an uphill task to meet these staffing costs.
An MSP can help you cut these staffing costs. Think of it this way. Using IT services when the need arises is significantly cheaper than retaining an in-house team. By using an MSP, you reduce overhead related to training and onboarding staff. You do not have to allocate a budget for training procedures as you can assign a lot of tasks and processes to the MSP. Research shows that MSPs will deliver cost savings as high as 15% as they increase hiring efficiency and reduce fill times for open positions.
For starters, as you've got spend visibility through the MSP service, you are better equipped to ensure that you pay reasonable market rates for sourced talent. Essentially, you no longer have to grapple with the high costs of hiring. You can basically utilize the MSP for easy staff contracting, that way augmenting your existing IT staff base.
Besides, you don't have to grapple with having to wait for extended durations to fill open IT positions. The MSP offers you contingent labor, especially if you are unable to fill a significant quarter of the workforce needed. Suppose you were to find yourself relying on the Managed Service Providers for contingent labor. In that case, you are still assured of consistency in quality, service, performance, pricing, and terms. This conclusion comes in the backdrop of SIA research that found that deploying an MSP for contingent workforce management could save a business as much as 20% on costs of contingent staffing.
MSPs Reduce Downtime 
Every minute that your systems experience downtime, it costs your business wages and revenue. More specifically, according to Gartner, on average, a single minute of downtime costs $5,600. This translates to between $140,000 and $300,000 per hour on average in costs.
Other than the financial costs of IT downtime, there're additional costs for these interruptions. Specifically, downtimes disrupt productivity and can take a toll on employee morale. Considering that it takes an average of 23 minutes for one to refocus after an interruption, you've got to leverage solutions that reduce downtime.
What's even worse is when the downtime is caused not by accidental failures in your technology but nefarious behavior by threat actors. Downtime caused by the latter will often come with a plethora of additional costs, including the cost of reputation damage.
Managed Service Providers often have scalable resources in place to handle most, if not all, scenarios. For starters, they have the expertise to manage the complexities found in today's IT infrastructure. Besides, MSPs can easily identify even the least obvious inefficiencies that would otherwise adversely affect the business.
While shopping for an MSP to partner with, it is best that you take a close look at their service level agreement to ensure that they can meet your business's downtime reduction and service delivery goals.
MSPs Bring an Expansive Breadth of Experience and Knowledge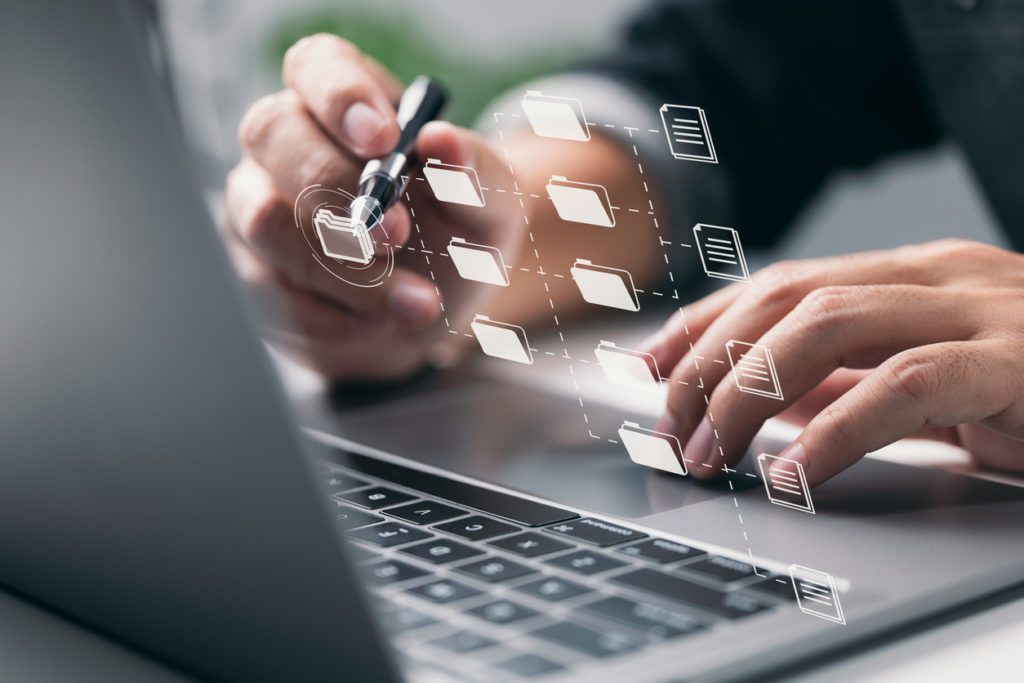 You want to work with a highly experienced MSP that has, onboard, both technical experts and technical generalists well-equipped to support your client base. Oftentimes, the sheer breadth of experience and knowledge will surpass whatever skills your in-house IT team has. Basically, with an MSP, your business is able to tap into the expertise of top professionals without breaking the bank.
Besides, MSPs will have access to the latest technology and trends, keeping your organization at par with the rest of the world.
Reduce Your IT Expenses With Managed Service Providers
Overall, the ideal MSP should be able to evaluate your enterprise's IT landscape. Then, leverage its vast experience pool to find solutions that enhance overall operations.  The consequence is that you improve your IT maturity. You can pivot the enormous expertise in network architecture, hardware, software, and cybersecurity to meet your current IT needs. The neat feature is that once you establish a relationship with an MSP, you can leverage this relationship to map out the future IT needs of your firm and curate a comprehensive team to meet these needs.
As an organization, you must leverage solutions that help you navigate the current threat of recession. Simply put, you no longer can solely rely on an in-house IT team seeing as there's a shortage of cybersecurity professionals and increased employee turnover.
Other than solving the current talent gap, MSPs augment your existing IT staff with specialized skills such as cybersecurity and cloud infrastructure. They will also often be well-informed on the latest technologies and threats. Other than taking care of the personnel issues, MSPs reduce IT costs. For instance, reducing IT downtimes. Overall, organizations looking to keep costs down without compromising on efficiency can leverage MSPs as the turnkey solution.
At Agile IT, we assist your business with the traditional IT function operations while augmenting your internal capabilities. The goal is to help your business curate new business strategies that bring both new and flexible platforms for greater efficiency. We aim to deliver the right managed IT services for more significant cost-saving. Get in touch today, and let's transform your IT staffing.