One of the goals of a merger should be to cut costs. An acquisition can help you save costs by redesigning your IT and negotiating better contracts if you identify these potential savings during the M&A negotiation. However, according to a study by Boston Consulting Group (BCG), half of over 37,000 tech company M&As fail. One of the reasons for these M&A failures was the poor integration of software licenses.
An M&A will likely trigger an audit due to issues such as decreased license spending, virtualization, and competitor cloud purchase. Prioritizing software license inventory and compliance during an M&A can save you millions of dollars in unanticipated legal and financial software non-compliance.
Software License Issues in M&A
There are several software problems you may encounter during an M&A. Top on the list are:
1. Compatibility With Software Licenses
Do not assume software compatibility. The fact that the two infrastructures worked well separately does not guarantee they'll work together. Also, consider how old the tech is. If you are acquiring a company with legacy software, your two environments may not merge well.
2. Redundancy
Redundancy is a common outcome during an M&A. The result is a loss of money through duplicate or redundant licenses and software. Analyze your and the other company's assets to find redundant software functionality. You can either repurpose or dispose of redundant systems.
1. Get Your Software License Assets in Order
It is difficult to transfer software licenses between organizations because many companies do not own the software for which they hold a license. Document license transfer and peruse through contracts to ensure that you are not in breach.
4. Compliance With Software Licenses
An M&A also comes with a surplus of contracts. Many software contracts include "future affiliates" meaning that any new company that acquires the contract gets tied to the contract, increasing its cost obligation. If the company you are acquiring is compliant, you get to cancel contracts and save costs. Noncompliance on the other hand can lead to financial losses. Move carefully when acquiring companies that do not have a software asset management strategy as you risk software compliance issues. For instance, if you require FedRAMP, HIPAA, or GDPR-compliant solutions, a company you acquire may have non-compliant software. The M&A agreement should allow enough time to review software licenses and leaves the previous owner with the responsibility for any software deficiencies or noncompliance.
Tips to Manage Software License Compliance During M&A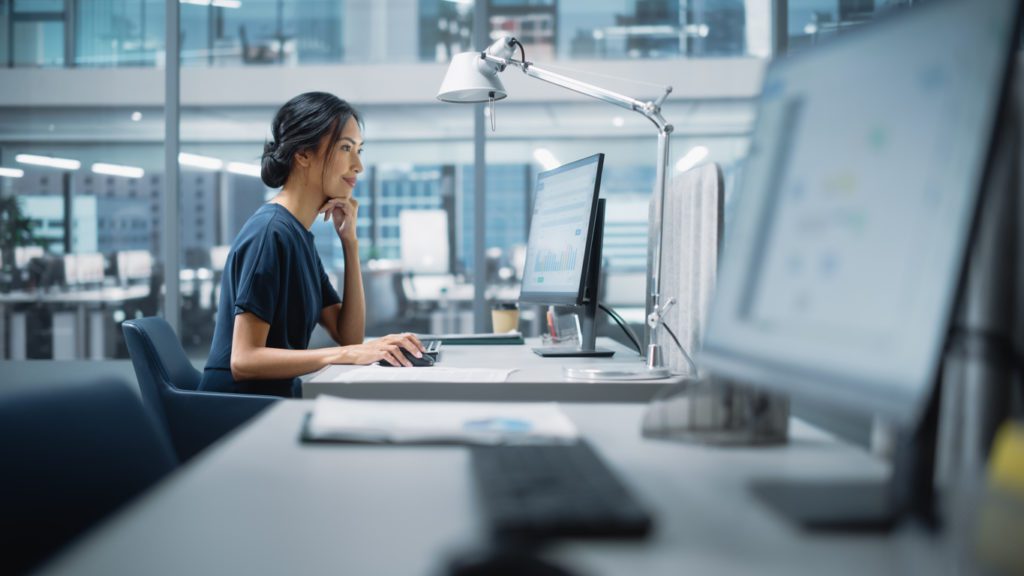 Transitioning to an M&A can get complex. Following these guidelines will help you ensure that you have a good software environment.
1. Get Your Software Assets in Order
Assess your software to know what you're bringing to the table. You may have to invest in software asset management if you haven't already. Note your assets, which assets your employees are using and at what rate, and opportunities to cut back on your spending environment. Consider your future growth plans as well, like the number of employees you'll move around during the M&A to ensure proper compliance planning. A self-assessment helps you establish the number of licenses you have vis a vis on what you are entitled to use and establish gaps and compliance issues. An internal assessment will prepare you for an audit after the M&A.
2. Conduct Due Diligence on the Other Software Licenses
Be aware of your partner's software history and whether they have issues with compliance by conducting IT due diligence for M&A. Some of the factors to consider to determine if the acquired software will blend well with yours is:
Whether the company is compliant or at risk
Whether you have access to the company's quantities and products
The price levels of their software and whether that will push you up to a new bracket
Whether the company has some licenses that you could use instead of buying new ones
One key area of focus when conducting due diligence is the software's cyber security. Cyber attacks make up 92% of data breaches in 2022 according to research by Security Magazine, and the numbers are expected to rise. Cyber security in M&A involves assessing the target's cyber security practices to shield yourself from risk. Some of the key areas of focus when you are conducting cyber due diligence are:
Data privacy measures
Compliance processes
Security controls
Data management processes
Cloud storage protections and vulnerabilities
Proactive cyber security strategies and post-attack procedures
3. Contact the Software Publishers for Software License Information
Contact software publishers to get information on the software including purchase history, products with active support and maintenance, and license expiry dates to determine which licenses you may need to renew soon. If there are new licenses you need to purchase, check if that affects your compliance.
You should also check the state and process of license transfers. Each publisher may have its own process of license transfer which you should adhere to. For instance, some licenses lack transferable rights which means they are useless after an M&A. Find out how long license transfer can take as well, how to add new users to contracts, and how to incorporate new software into your environment. Note contracts that state that you will be roped into compliance issues of the acquired software as this is a dealbreaker for most M&As.
4. Prepare for a Vendor Audit
The first step is to conduct proper IT due diligence for M&A. Your vendor's sales or license compliance teams should know the activities that trigger audits or "health checks"  from a software vendor during an IT integration for Mergers, Acquisitions, and Divestitures. Declining a health check may lead to a formal audit so it could help to prepare yourself for the health check. Some of the audit investigation areas are:
Whether you have acquired new licenses to account for an increased headcount
If the two organizations will function as one or two distinct entities
If either organization has license rights to share licensing?
Whether your organization has the right to use the licenses in your country of operation
5. Consolidate Software License Technologies
It is easier to manage software licenses through a centralized and scalable licensing and management system that supports a variety of licensing technologies. A centralized system ensures that you monitor and manage your licenses effectively after purchase which is crucial in an M&A to ensure compliance.
Agile IT Can Help Smooth Your Software Licenses During the M&A Process
When you acquire another company, you also acquire its assets including different kinds of hardware as well as software licenses and contracts. An acquisition should bring in financial benefits and not losses. Prioritize software license management during an M&A agreement to reap the maximum benefits from your acquired software. Agile IT has provided Microsoft Licensing since 2006, and can help unwrap some of the most complex IT issues that affect the M&A process. To find out how Agile IT can help smooth your M&A process, schedule a free consultation today.