Agile IT — a cloud-first managed services company — has earned the Microsoft Gold Competency for DevOps. This new gold competency marks a continuation of Agile IT's incredible support for and partnership with Microsoft across multiple partner channels. With this latest gold competency under their belts, AgileIT continues to provide best-of-breed AgileDevOps support to companies looking to bake agile, progressive DevOps frameworks into their software development lifecycle.
What Does the Microsoft Gold Competency for DevOps Mean?
Microsoft's DevOps Gold Competency displays an ongoing commitment and understanding of the DevOps frameworks as they relate to Microsoft products. All Microsoft DevOps partners can assist in streamlining DevOps deployment in your application lifecycle. However, those gold competencies have displayed DevOps knowledge, recognized through a series of rigorous examinations.
DevOps is a combination of people, tools, and processes that help businesses breed collaboration and agility into their software development lifecycle. Microsoft offers a broad range of products that help facilitate this process.
Earning a Gold Competency in Microsoft DevOps means that a business understands both the tools and the processes necessary to help enterprises to grow into a robust, mature DevOps framework via the utilization of Microsoft's toolkit.
Agile IT has also captured over 15 gold competencies across multiple Microsoft channels. Indeed, this latest competency ensures that Agile IT is willing and able to assist in establishing the tools, frameworks, and workflows to facilitate an agile environment.
Understanding Microsoft DevOps
While DevOps isn't limited to a set of tools or products, Microsoft does provide a plethora of tools that are geared to help streamline DevOps workflows and deploy sophisticated DevOps practices (i.e., collaboration, agility, speed, etc.) into the software development lifecycle. Currently, Microsoft Azure contains the following toolset to assist with DevOps adoption and utilization.
As Microsoft DevOps Gold Certified partners Agile IT is also capable of providing advanced framework advice, materials, and more that can help businesses facilitate their CI/CD pipeline.
Our Other Gold Competencies
[caption id="attachment_161963" align="aligncenter" width="640"]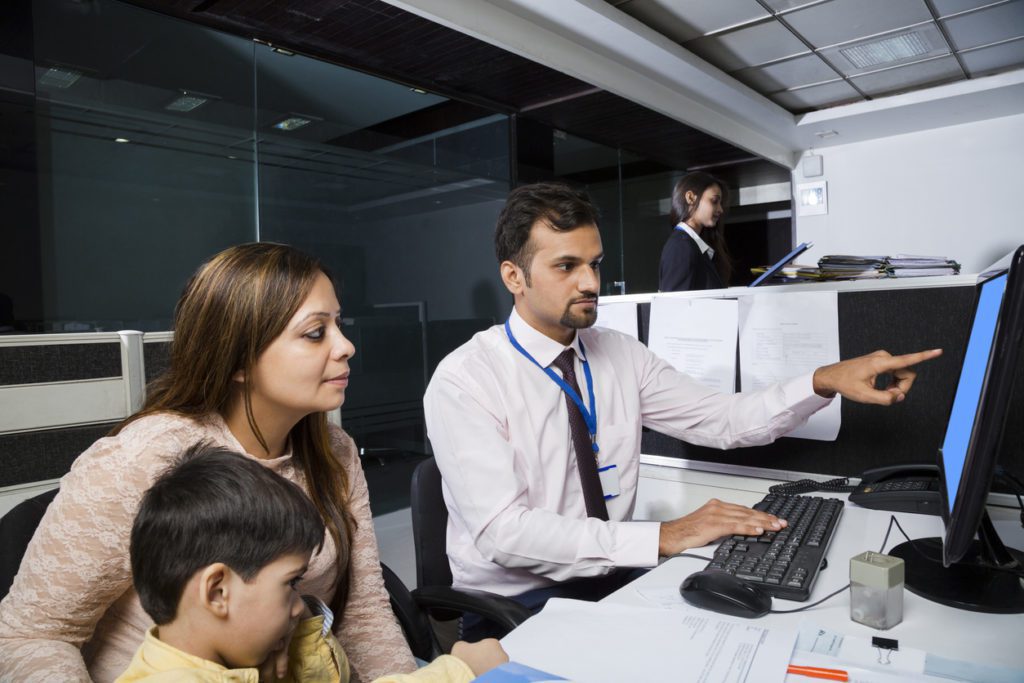 Working late at the office.[/caption] With this newest Gold Competency, AgileIT now boasts over 15 Microsoft Gold Competencies — provide a continuous, innovative ecosystem for clients. Some of Agile IT's other Gold Competencies include:
Each Microsoft Competency displays a level of expertise on a given skill set. This ensures that businesses are receiving the highest level of care and experience when partnering with Agile IT.
To prove competency, businesses must prove themselves through a series of tests and knowledge touchpoints that test their capabilities, understanding, and logic of particular environments and tools.
A History of AgileITs Continued Excellence as Microsoft Partners
"Agile IT demonstrates a commitment to serving its customers, and providing innovative thinking and technology solutions to meet business needs." - Niel Potter, Microsoft West Region General Manager
In addition to their Gold Competencies, Agile IT has had other success as Microsoft Partners, including:
Agile IT is one of only 6 Agreement for Online Services for Government (AOS-G) partners who have been chosen to sell Microsoft GCC and GCC High for those with under 500 seats in 365. This gives AgileIT the ability to provide anyone in the U.S. access to Microsoft GCC despite having a low number of seats — which is an excellent solution for government contractors.
One of the first commercial partners approved to resell Azure Gov Cloud. Being ready to service those with the need for government-level security in the cloud is critical for any business that operates in the San Diego area. It has one of the highest numbers of military and government personnel in the United States. Agile IT has managed cloud migrations, services, and security for many governments, agencies, and contractors.
Is also a Microsoft FastTrack Ready partner.
Approved to accept Microsoft Software Assurance Vouchers for Planning Services — which provides strategies and resources.
Named Microsoft Cloud Partner of the Year for four consecutive years.
For the past 12 years, AgileIT has been assisting their clients in migrating to the cloud rapidly. Thus far, they have migrated over 1.5 million accounts to the cloud using their individual approach and personalized workflows.
Conclusion
DevOps unique combination of people, processes, and products helps give companies a more agile, collaborative application lifecycle. Agile IT provides both DevOps (and DevSecOps) as frameworks and solutions. With this Microsoft Gold Competency, they have proven their ability not only to provide support for Azure's range of DevOps tools, but they have a deep understanding of the mechanisms that drive DevOps and make it valuable.
Are you looking to hack your application lifecycle, increase your time-to-value, and produce faster, more robust applications? Indeed, AgileIT can provide assistance and expertise on the Azure DevOps tools needed to accelerate your software development lifecycle. AgileIT provides deployment as well as a comprehensive range of tools aimed at modernizing your development ecosystem.
If you would like to learn more about Agile IT's DevOps services, including application modernization, DevOps for infrastructure, and DevOps Platform Migrations, contact us today!